Call Now to Get Started
1-866-519-9624
Contact Bluewater
Credit Card Processing
Bluewater offers credit card processing designed
for the special needs of nonprofit organizations.
If we can't save you money we'll make a
$100 contribution to your organization.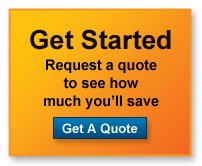 Contact Us
Corporate Headquarters
11285 Elkins Road
Suite D4
Roswell, GA 30076
Toll-Free: 1-866-519-9624
Fax: 866-542-4051
Hours of Operation:
Monday - Friday, 8:30AM - 5:30PM (Eastern Time)
Send us an email
Learning Center

Learn more about accepting credit cards for donations or sales.